2023-2024 University Catalog
2023-2024 University Catalog
---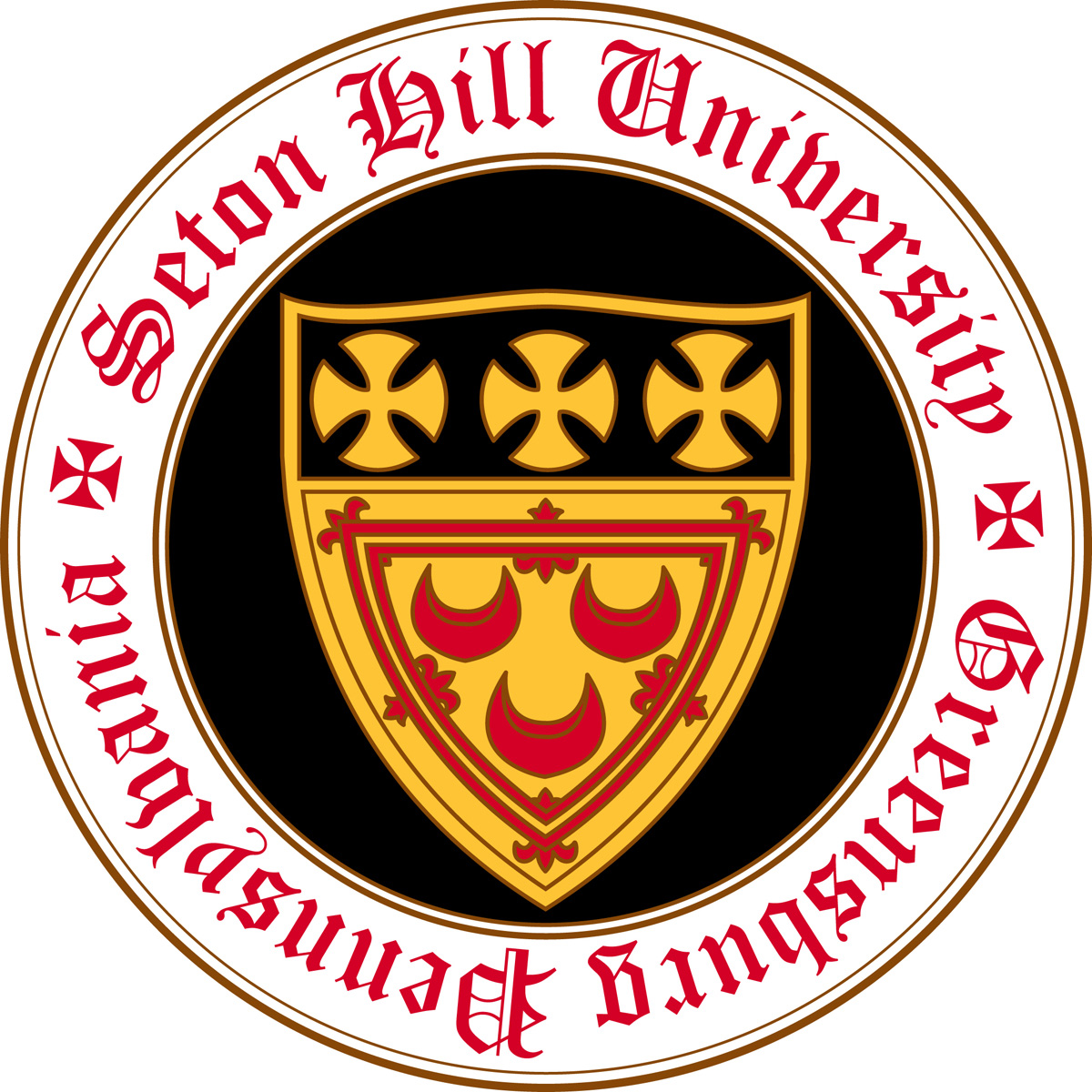 Introduction to Seton Hill University
Seton Hill University is a Catholic liberal arts university founded by the Sisters of Charity and chartered in 1918 by the Commonwealth of Pennsylvania. The University focuses on career growth and potential under rigorous academic standards.
The University is conscious of its Catholic intellectual heritage. As a Catholic institution, Seton Hill values the cumulative wisdom of the past, reveres human creativity and human intellectual capacity in all of its dimensions, and is mindful of the life of the spirit. Through guidance and example Seton Hill University leads students to experience and assimilate the graces of respect, courtesy, openness, kindness, and compassion.
Non-Discrimination and Equal Opportunity Statement
Seton Hill University, as an educational institution and as an employer, values equality of opportunity, human dignity, and racial/ethnic and cultural diversity. Accordingly, the University prohibits and will not engage in discrimination or harassment on the basis of race, color, religion, national origin, genetic information, age, marital status, familial status, sex, sexual orientation, gender identity, disability, or veteran status. Further, the University will continue to take affirmative steps to support and advance these values. This policy applies to admissions, employment, and access to and treatment in University programs and activities. This is a commitment made by the University and is in accordance with federal, state, and/or local laws and regulations. Seton Hill University's Title IX Coordinator is:
Michelle Walters, Title IX Coordinator
Seton Hill University
Campus Box 390 F
1 Seton Hill Drive 
Greensburg, PA 15601
Office location: Performing Arts Center G07 or Administration Annex 110 by appointment.
(P) 724-552-2923
titleIXcoordinator@setonhill.edu
To view the University's Non-Discrimination and Equal Opportunity Policy, please click here
For More Information
Requests for information should be directed to the relevant office listed below:
Academic Affairs 724-838-4216
Admissions: Undergraduate and Transfer 724-838-4255
Admissions: Graduate and Online Studies 724-838-4208
Campus Ministry 724-830-1075
Career and Professional Development Center 724-838-4276
Counseling Services 724-838-4295
Disability Services 724-552-1607
Financial Aid 724-830-1010
Information Technology Solution Center 724-830-1805
Reeves Memorial Library 724-838-4291
Registrar 724-830-1010
Residence Life 724-838-4260
Student Accounts 724-830-1010
Student Life 724-838-4242
Disclaimer Statement
The statements in this catalog are for information only and do not constitute a contract between the student and Seton Hill University. The University reserves the right to change any policy, requirement, course offering, course delivery, or fee. It reserves as well the right to develop a new Liberal Arts Curriculum and majors; to require the completion of that curriculum as a partial basis for graduation; or to waive particular requirements of the Liberal Arts Curriculum when it deems such action advisable for the good of the student or of the University. The University also reserves the right to exclude students whose conduct or academic standing is deemed by the University not to be in accord with the requirements set forth in this catalog.
Knowledge of Requirements
It is the student's responsibility to know the requirements of her/his degree and to fulfill them. It is also the student's responsibility to be thoroughly familiar with the academic policies and procedures as outlined in this catalog.
---